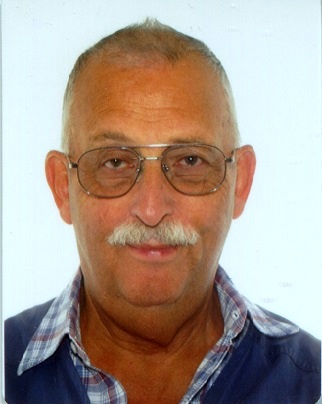 Detta är dels en privat hemsida för Eirik Isene och dels en webbplats där jagförsöker dela med mig av min professionella
erfarenhet när det gäller PDM och LCM. Detta görs under menyvalet "Introduction to PDM/LCM".
Webbplatsen är även en liten annonspelare för min lilla privata firma Isene PDM Projections.
Något är på engelska och annat är på svenska eller norska. Ju mer personlig , ju mera norsk!
Bilden på toppen av sidan är från den lilla ön Loppa (70° nord) i Väst-Finnmark där min far växte upp. Bilden visar solen under ett dygn sommartid. Bilden av mig visar den senaste körkortsbilden – lika lyckad som alltid.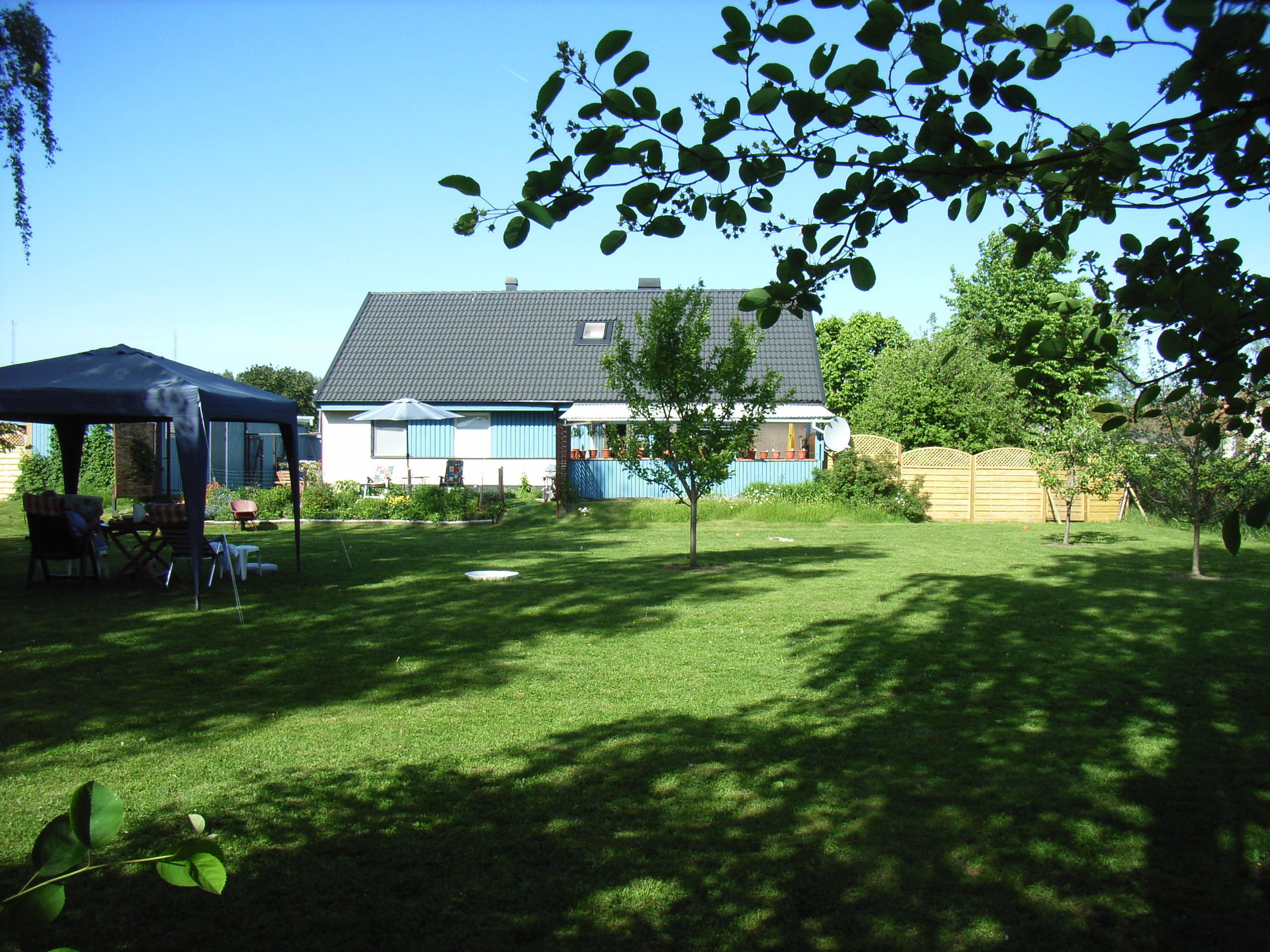 Min hustru Ingrid och jag bor sedan oktober 1978 i Ärla i Eskilstuna kommun i ett stort hus med hundar och med en allt för stor trädgård.
Vi trivs här!
Welcome

This web site is partly private and personal and related to me and my family and partly Professional and related to to my small firm Isene PDM Projections. The private section is mostly in Swedish but some is in English and some is in Norwegian. It seems like I have a small personality problem related to language when I become personal.
Under the menu "Introduction to PDM/LCM" I will share with you my experience in this field. The professional part is entirely in English.
The picture on top of the page is taken, hour by hour, during a summer day at the small island Loppa (70° North) in West-Finnmark where my father was born and grew up,
I and my wife, Ingrid, moved in October 1978 to a large house in Ärla, just outside Eskilstuna, where we have two Yorkshire Terriers and a too large garden.
We like it here!
Welcome and be my Guest!